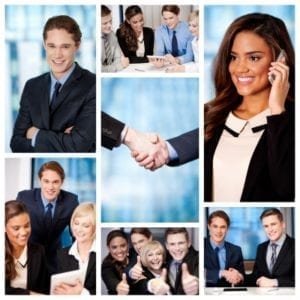 "Fie, fie upon her!
There's language in her eye, her cheek, her lip,
Nay, her foot speaks; her wanton spirits look out
At every joint and motive of her body."
– William Shakespeare
When a person tries to communicate, consciously or unconsciously his body gives out signals. For example when you shake hands with someone, when you look someone in the eye while talking, when you slouch low in your chair in a lecture, when you walk briskly and so on. Experts have studied these signals over a period of time and the circumstances under which these signals occur. They have come up with what is commonly referred to as "body language".
The study of body language involves interpreting signals other than words that are used when a person communicates one on one. This would include body movements and posture, gestures, eye contact, touch, space and voice.  Any one signal taken individually cannot be used to arrive at a definite conclusion. Several coherent signals, or absence of them, can help effectively study non verbal communication of others. Normally the body speaks with signals before the person communicates with actual words.
According to most sources and experts, 50-80% of one-to-one human communication is non verbal. Interpreting body language is not an exact science. In fact, reading broad signals of other humans comes naturally to most of us, though unconsciously. Here are some of the common examples of people using body language in daily life
Mother guessing whether the crying baby needs food or water or nappy change or sleep

Teacher trying to gauge if some student is struggling to understand the lesson

Policeman interrogating a convict, trying to spot if he is telling the truth

Politicians negotiating passing of a bill in the parliament

Lawyer guessing which jury members will take his side